rwwalpole.co.uk
Formally a wordpress site, rebuilt with Adobe Dreamweaver.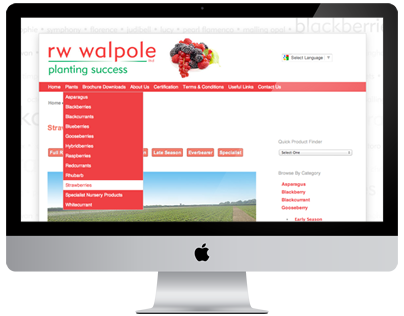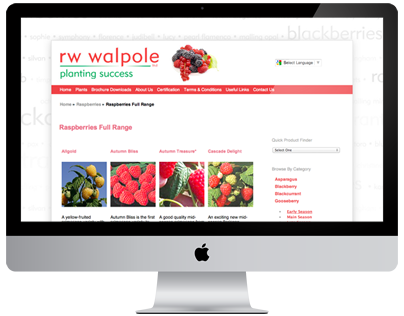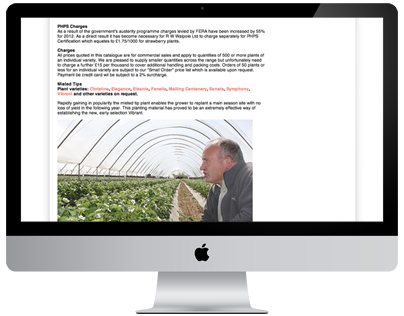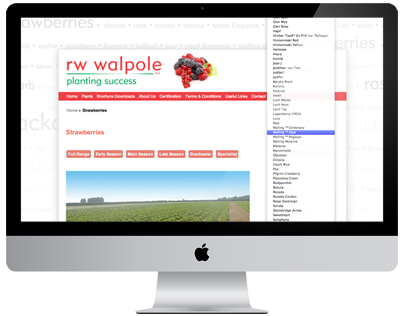 rwwalpole.co.uk
| RW Walpole Growers approached us after having a poor experience with another web designer. Their website was built in Wordpress and was not offering the flexiblity they needed, on top of this the designer was failing to identify and deliver on the clients needs. We took the client by the hand and guided them to website success buy completely re-building the website professionally in Adobe Dreamweaver.
We now have a happy client!